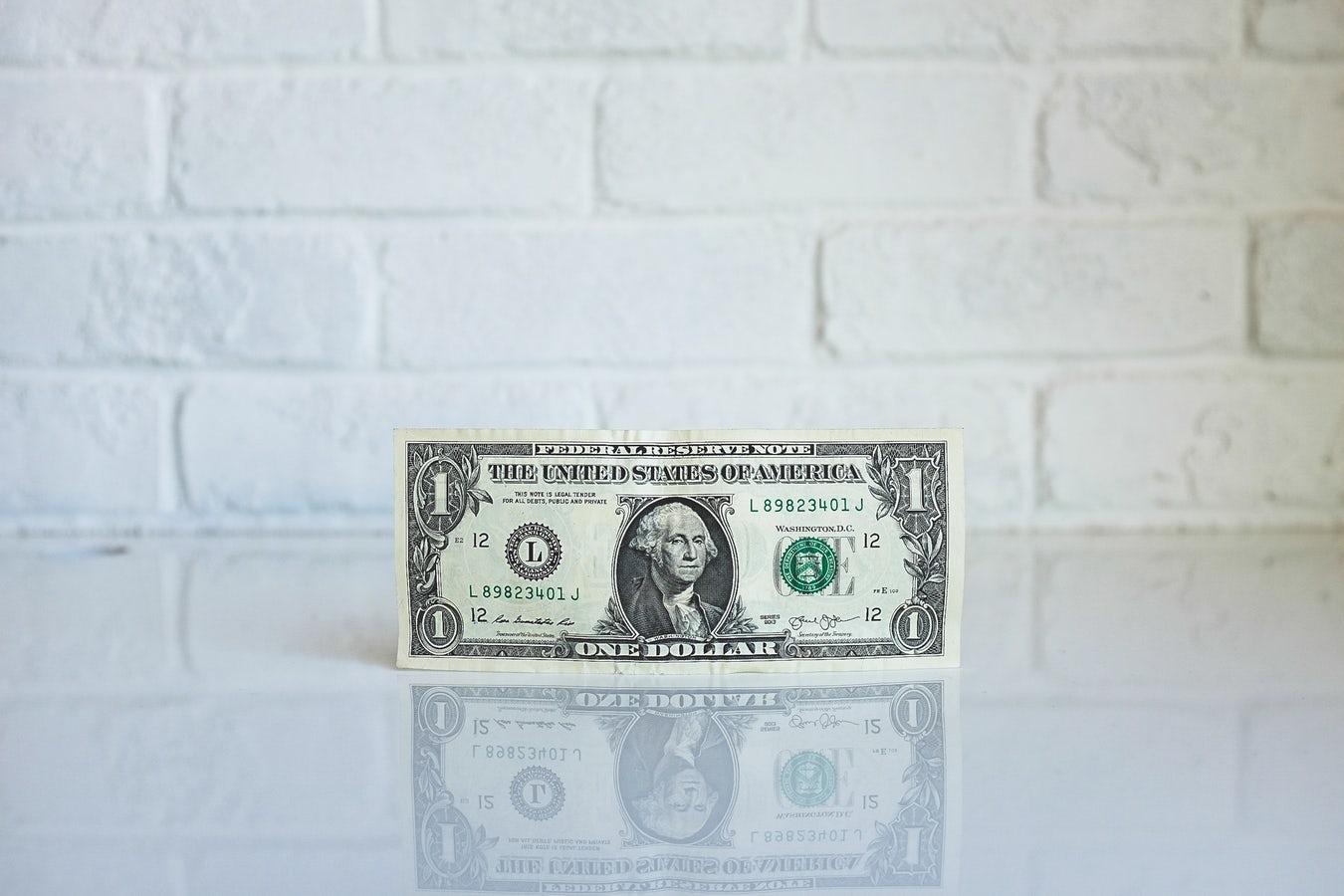 Current Holdings: November 2017
Hello everybody!
I thought it would be fitting to begin my blog with a list of my current holdings. While I anticipate I will be adjusting my portfolio in the near future, I think the simple act of documenting my investment decisions will be an opportunity for me to track how far I've come and identify any trends in my investment behaviour.
I hold my managed and index funds within the North platform. The reasoning behind using North is that it has an excellent range of investments (over 400 if I remember correctly!) and is relatively low cost compared to other similar environments. I also have a CommSec account but I am not actively trading at the moment.
Aberdeen Australian Fixed Income Fund

Antipodes Global Fund

Ausbil 130/30 Focus Fund

BT Wholesale Enhanced Cash Fund

Invesco Wholesale Targeted Returns - Class A

iShares Australian Listed Property Index Fund

iShares International Equity Index Fund

Janus Henderson Tactical Income Fund

Kapstream WS Absolute Return Income Fund

Macquarie Income Opportunities Fund

Magellan Global Fund

PIMCO Wholesale Global Bond Fund

RARE Infrastructure Value Fund (Hedged)

Robeco Emerging Conservative Equity Fund

SG Hiscock ICE Fund

Solaris Core Australian Equity Fund (Performance Alignment)

UBS Australian Small Companies

Vanguard International Property Securities Index Fund (Hedged)

Vanguard International Shares Index Fund (Hedged)

Winton Global Alpha Fund

Cash (AUD)